Why is Lucky Dog ahead of the dog day care pack?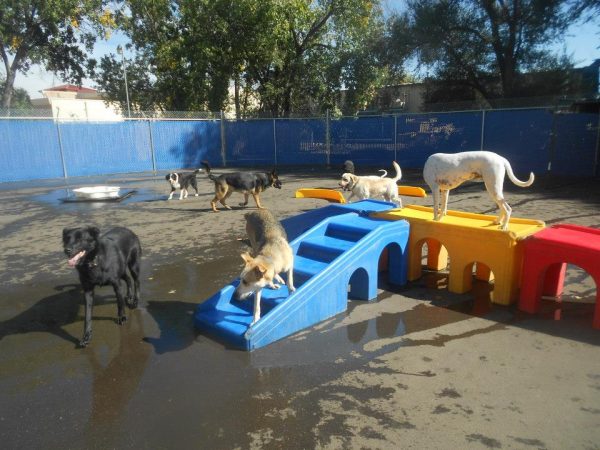 Human supervision within the dog groups at all times
Quality play, our innovative play and rest program
Puppy Programs, socialization and training
Largest play areas in Colorado Springs
Free evaluation, includes a free day of daycare
Competitive pricing
Daycare package cash card funds can be used for all services
No time limit on daycare package use
Free daycare, the day your dog is groomed by us
10% off any bag of dog food over 25lb, on the day your dog attends a full weekday of paid daycare
Refer a friend? Your dog gets a free day of daycare!!
Requirements: At least 2 distemper/parvo vaccines and bordetella. No reservation required for this program.What you need to know:
No dog aggressive or human aggressive dogs allowed!
Central – 719 599 9663 | South – 719 527 9663